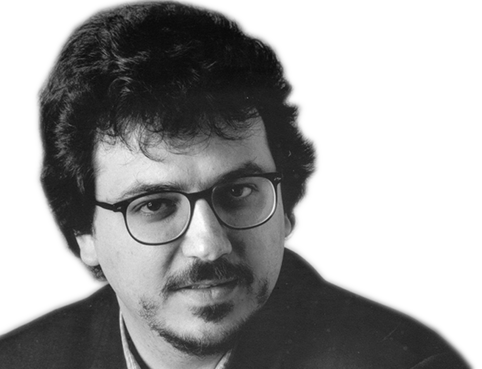 La mia musica è un insieme di vissuti, emozioni, fatica e sfida, nel tentativo di esprimere il più chiaramente possibile un'idea attraverso una costellazione di suoni.
My music is a mix of experiences, emotions, hard work and challenge, attempting  to convey, as clearly as possible, an idea through a constellation of sounds.
Mi música es un conjunto de vivencias, emociones, fatiga y desafío, para intentar expresar en una constelación de sonidos, lo más claramente posible, una idea.